Two hundred and fifty-four outfits. Millions of diapers and wipes. One thousand pair of jackets and blankets. A huge suitcase with nothing but toys and story books inside.
Bottles of lotion.
Passports.
We are going on a holiday again! Our flight leaves tomorrow and as usual, I'm still wide awake (when will I ever learn not to drink coffee at night?). But what's making this holiday an even more joyful experience for us is because..
Little Z is going too! And we are going
here
to visit his grandparents where it is now winter! Double joy!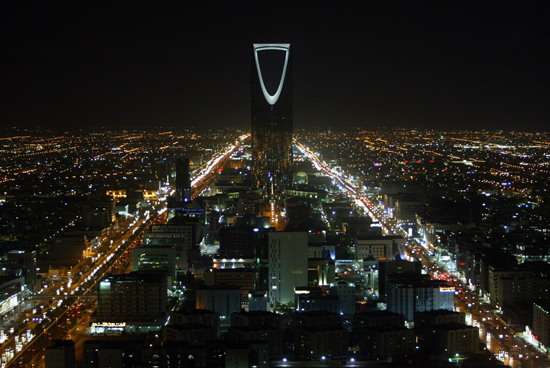 Do keep us in your prayers for a safe trip, and do take care while I'm away. My eyebags and I will see you when I get back.
Till next time!